What an Amazing Year 2018 Has Been!
When I founded The 610 Project almost 4 years ago, I had little more than a dream of empowering Haitian communities and a deep passion for education- the rest was TBD. Slowly though we assembled the right team, formed a strong partnership with Haitian American Caucus, and developed a focused mission - to empower communities through education. Then came the 'Big Dream' - to build a new school in Les Cayes and further disrupt the cycle of poverty in Haiti. Every year, we like to share with you the steps we've taken in education to do just that. So read on, and enjoy a moment to reflect on what your giving has accomplished in 2018.
-Melissa Daniel Bain, Founder/Executive Director
Microenterprise with Genevieve Hayes Gifts
In 2017, Genevieve Hayes and our founder, Melissa Daniel Bain, met in a food truck line at the Christy Wright Business Boutique in Nashville, TN. (Check out the full story here). By early 2018 they'd boarded a plane to Haiti and trained a group of teens in hand-crafting silk ribbon flowers as integral parts of Genevieve Hayes Gifts pieces. This program provides a fair wage and part-time employment to teens, allowing the students the income for month-to-month necessities.
A picture is worth a thousand words, right? We think maybe even more. We were thrilled to be able to provide school pictures to our students for the second year in a row. Armed with your support and an incredible team of volunteer photographers, 500 students received their very own school portrait to take home to their family or orphanage. For some this was their first self portrait.
Music Education - Concert band launch
With a special thanks to Musack of Los Angeles, Rotary Club of Florence AL, Alfred Music, and a very special group of volunteer music educators, our students at Haitian American Caucus now have access to music education in the form of the school's first beginning concert band. It took a year of planning, but band camp was a success!
By partnering with Haitian American Caucus, Kids Against Hunger, and the MidWest Food Bank, our team was able to assist in providing 150,000 meals to the students of Haitian American Caucus. In an environment of food instability, being able to consistently provide kids one warm, nutritious meal each day is a very big deal and worth celebrating.
Les Cayes School - Conceptual Drawings Complete
Metal roofing - Central States MFG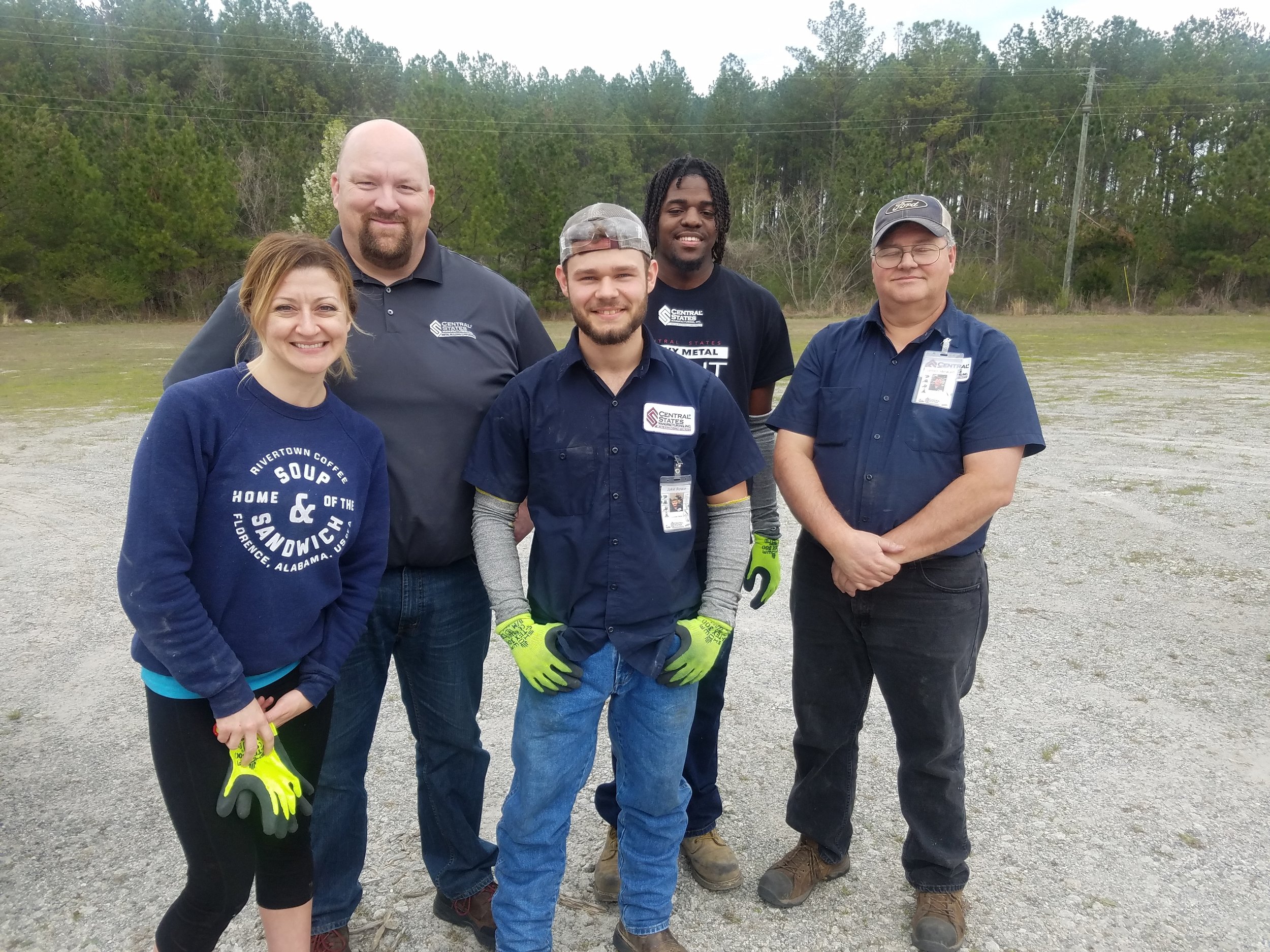 Over 15k lbs of high quality metal roofing, donated by the incredible folks at Central States Manufacturing in Jasper, AL, was successfully loaded and shipped to Haiti for use in building chicken coops and in roof repairs at underfunded schools and orphanages in Croix des Bouquets.
Every One Matters - Samuel Raphael
When tragedy struck one our students, you gave with such beautiful generosity that our 610 community was able to cover the cost of a life-saving surgery for 9-year old Samuel Raphael after he was dragged beneath a truck in a hit and run accident in Haiti. Your donations continued on toward additional surgeries which ultimately saved Samuel's remaining leg.
And for little extra happy news - A physician in Maryland has since offered to donate her services and fully cover Samuel's prosthetic needs. We are overwhelmed with gratitude. As soon as he's healed enough to travel, we'll be taking Samuel for prosthetic fitting and physical therapy in Baltimore!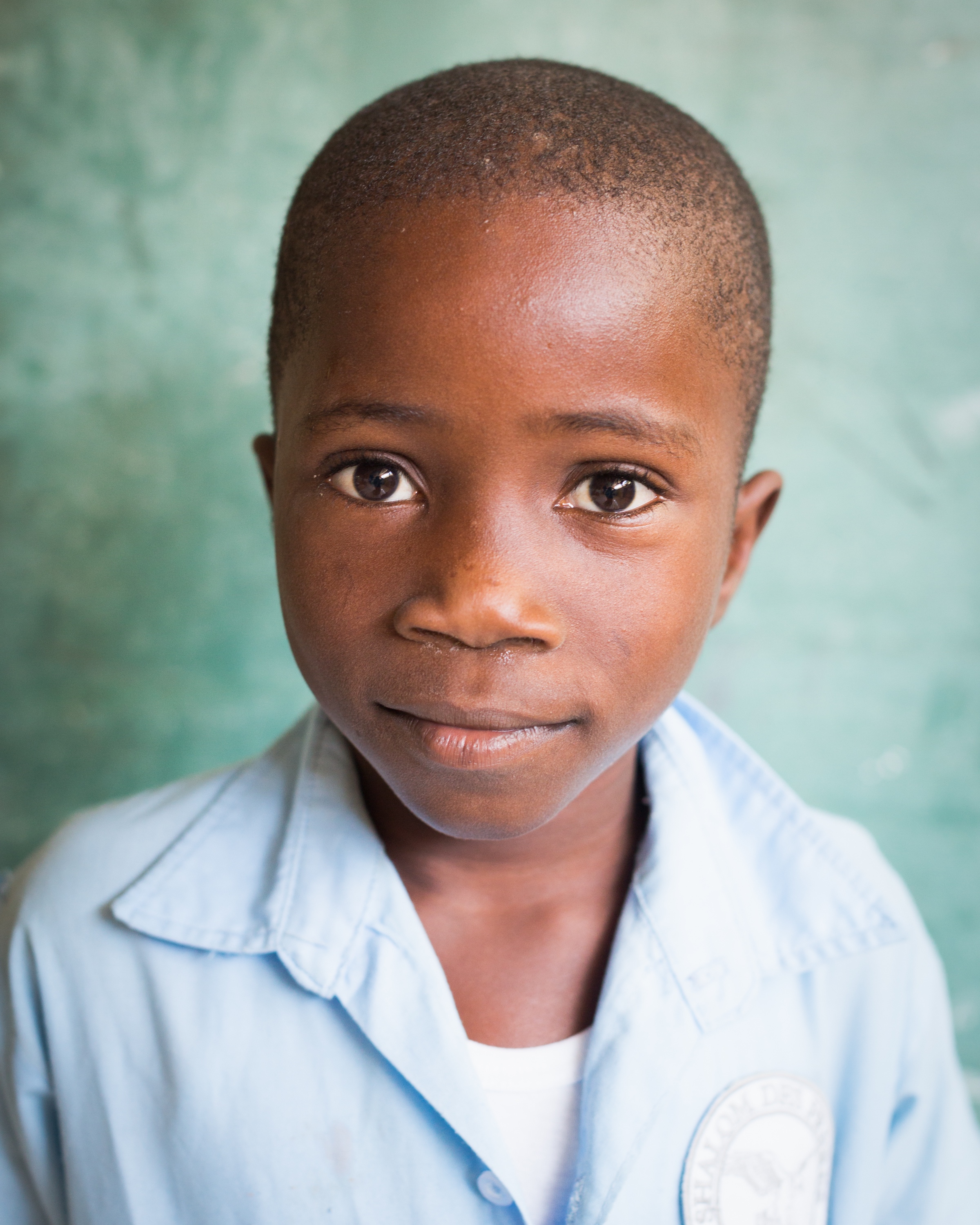 Stay tuned for the journey of 2019!